welcome to the #GiltLife
Last night I had a chance to check out the super stylish #GiltLife pop-up townhouse in NYC in celebration of Gilt's new multi-channel lifestyle campaign featuring Alessandra Ambrosio, Kate Bosworth, and Marcus Samuelsson. This luxury, four-story townhouse showcases Gilt's varied lifestyle offerings through a series of events tied to fashion, food, fitness, beauty, family fun, and travel.
While I was there, I had the privilege of sitting down for a chat with the award-winning chef Marcus Samuelsson (you may know him from Bravo's Top Chef/Top Chef Masters or his very popular New York restaurant, Red Rooster). Marcus told me a little bit about the video spot he created for this campaign, which captures him living his own #GiltLife. For him, this obviously involves cooking, but also playing soccer and entertaining (his friends and family from around the world) in style. I asked him why he loves entertaining, and he shared that often his friends ask him for help on what type of silverware to buy, how to style their house, what restaurants to go to, and where to shop for clothes. Entertaining gives him the opportunity to share and demonstrate all of this to them, over food. The video spot (along with a shopable collection curated by Marcus) will be released by Gilt on October 3rd.
I also asked him if he had a favorite cuisine to cook when entertaining, and he said he likes to include hints from his Ethiopian-born, Swedish-raised upbringing. However, he also mentioned that when hosting, you should try to cook food you know your guests are familiar with, but prepare it in a different, non-traditional way. I think this is part of what makes him the successful, culinary genius that he is.
Finally, I asked what's next for him this Fall and heading into 2017. In addition to continuing his partnership with Gilt, his cookbook "The Red Rooster Cookbook: The Story of Food and Hustle in Harlem" is coming out in mid October so make sure to keep an eye out for that.
Here are a few of my snaps from the event!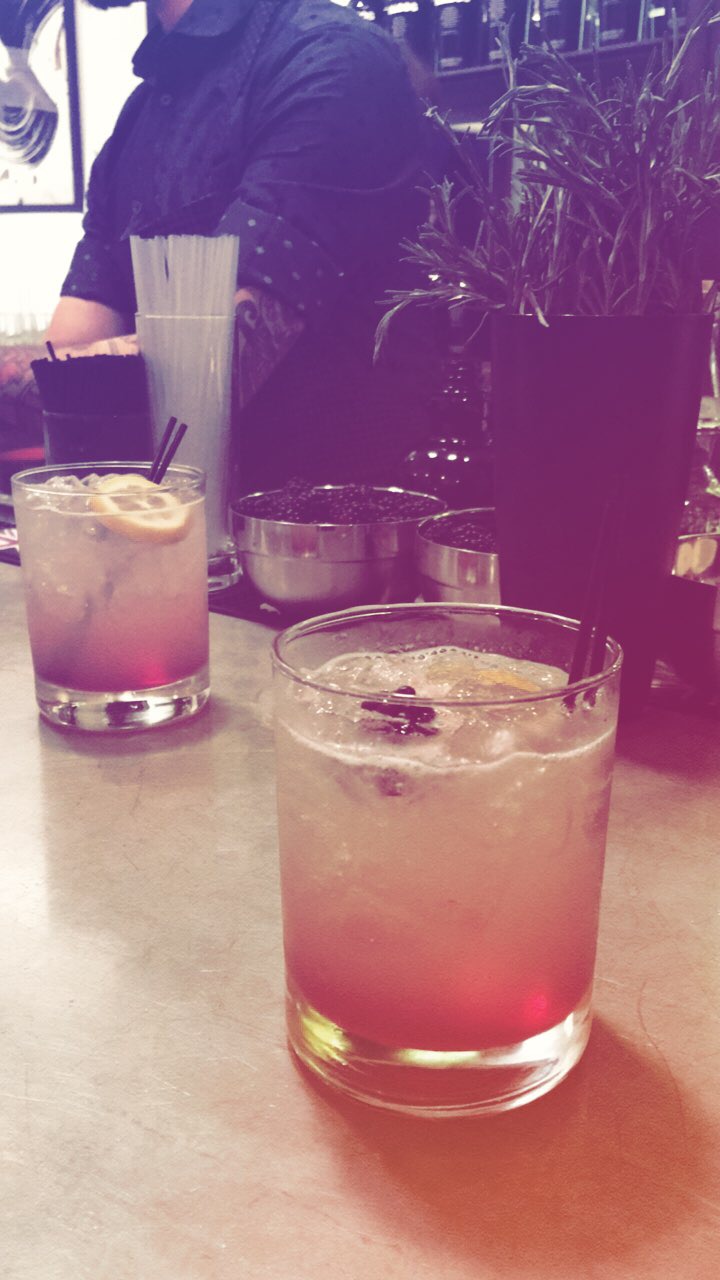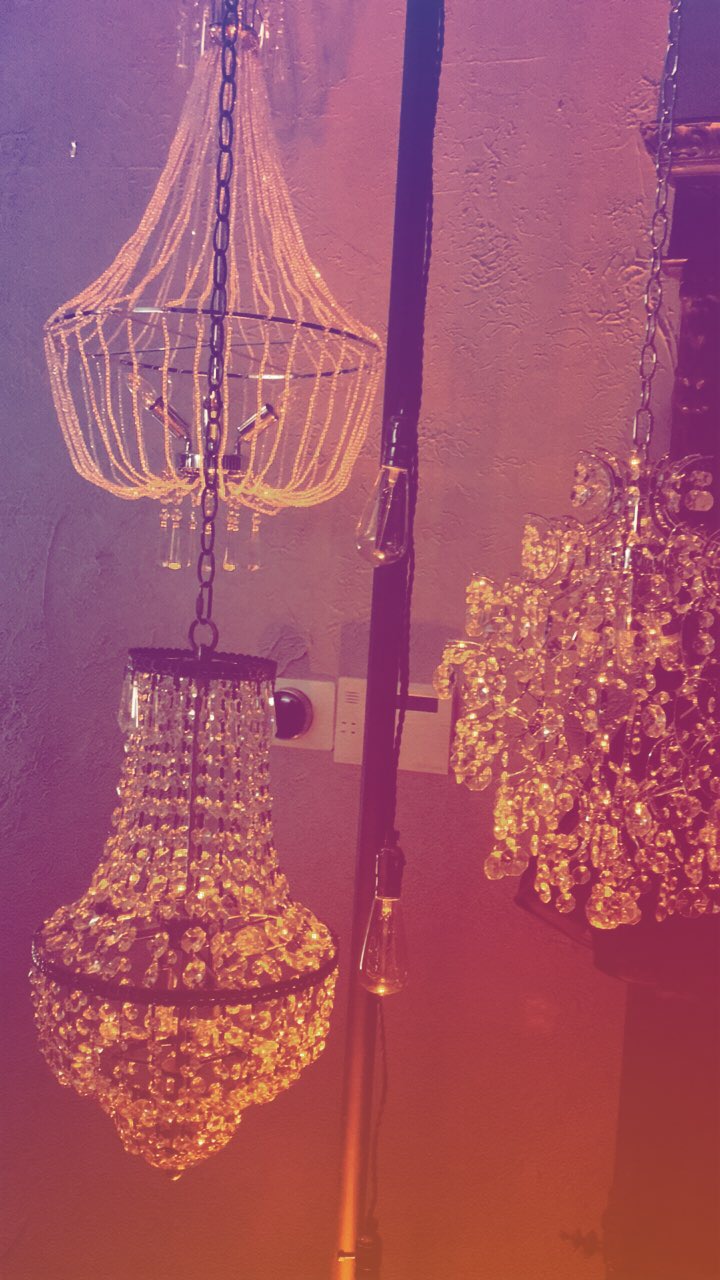 javascript:noop();